Imagine this – you're navigating the sea of night serums, a daunting task given the wide array available, and you're not sure which one will give you that elusive 'fresh and glowing' skin you've been craving. Well, look no further. I, Blair, your guide through the labyrinth of skincare, got my hands on the Advanced Night Repair Serum and let me tell you, it was quite the experience!
This review will give you a close-up look at the Advanced Night Repair Serum, and my personal experience using it. Having been plagued by dry, dull skin due to late nights and city pollution, I needed something to give me that glow again. And Estée Lauder's Advanced Night Repair Serum rose to the occasion!
I've been a long-time admirer of Estée Lauder's products, having used and loved many of them before, so I was super excited to see if this one could live up to the reputation. I genuinely hope you find this review helpful. And just a little side note – I'm not being paid to say any of this. All the opinions in this review are one hundred percent my own!
Here's What You Need To Know About The Advanced Night Repair Serum
The Advanced Night Repair Serum is designed to combat the effects of environmental stressors like pollution and lack of sleep, rejuvenating your skin by promoting its natural renewal cycle. This serum is to be used primarily on your face, focusing on areas like the jawline and temples.
As a believer in cruelty-free beauty, I'm happy to say that the Advanced Night Repair Serum is cruelty-free. On average, with regular usage, the 10ml product should last for about a month. This serum is suitable for all skin types, including those with sensitive or oily skin.
Estée Lauder is a well-known brand in the beauty industry, and I've heard many good things about their products, even from my friends. The main active ingredients in the Advanced Night Repair Serum are Bifida Ferment Lysate and Sodium Hyaluronate, but we'll be diving into the ingredient list in more detail later on in the review.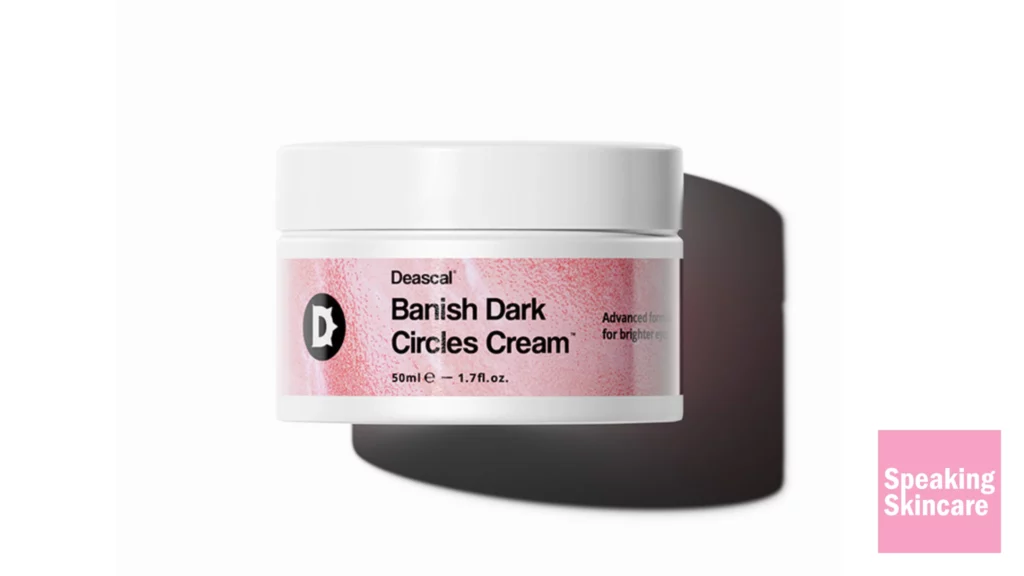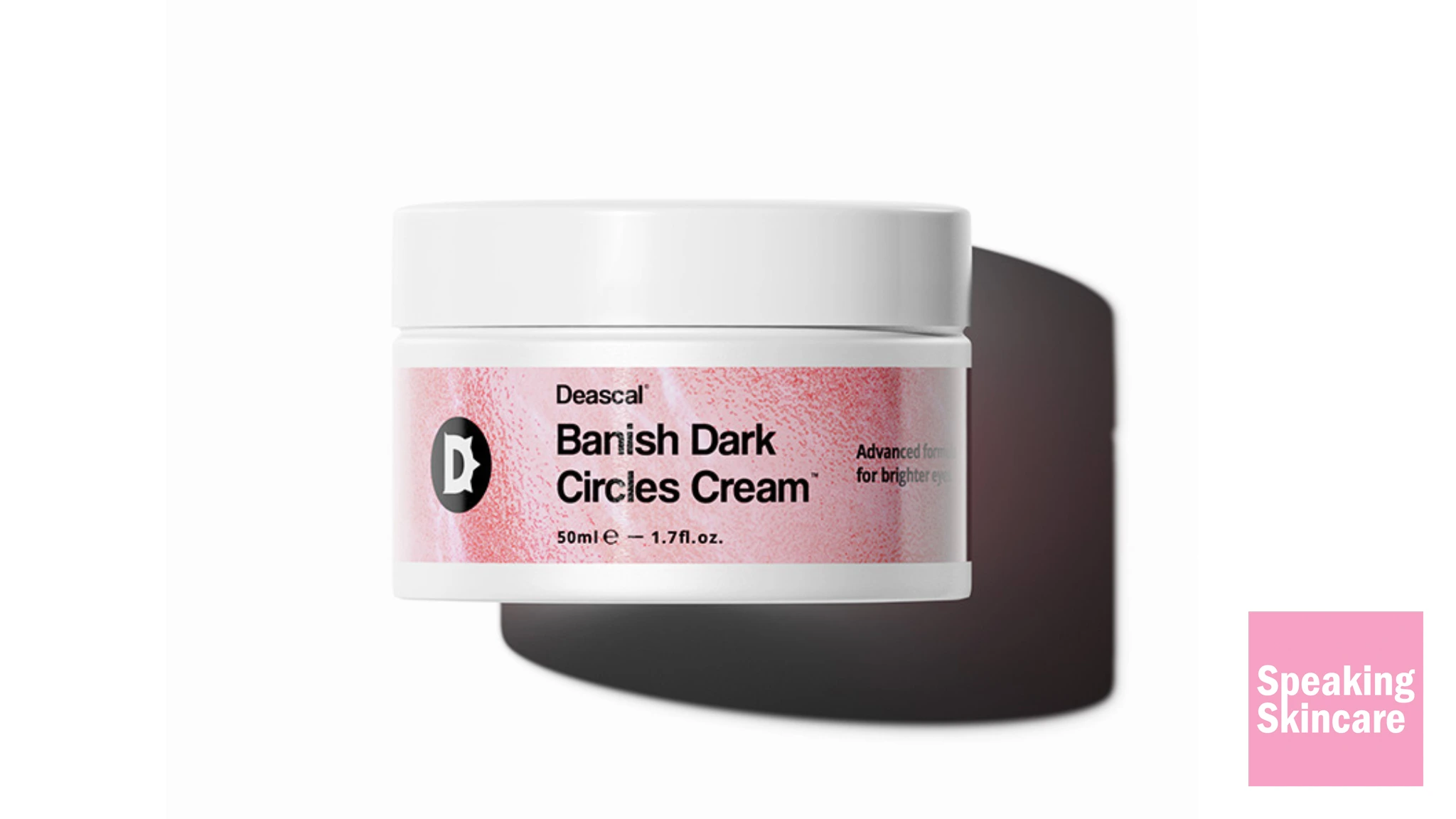 Does Advanced Night Repair Serum Work? My Hands-On Experience
Now, if there's anything you need to know about me, it's that I've run the gamut with night serums. Some promised the moon and the stars but left my skin feeling like it had a close encounter with the Sahara. Others were nice, but not groundbreaking. So, it was with a cautious heart and my fingers crossed that I introduced the Advanced Night Repair Serum into my nightly skincare ritual.
Here's how it went down: After my regular cleansing and toning, I dispensed a few drops of this serum onto my palms, then gently massaged it into my skin. The first thing I noticed was the lightweight texture – it glided effortlessly over my skin, absorbing swiftly.
For the first week, I didn't see much change. My skin felt slightly softer, sure, but nothing to write home about. But come the second week, oh boy, did I start seeing some positive changes. My skin felt like it had found a new lease of life. I woke up each morning to find it looking fresh and glowing as if I'd just had the best sleep of my life. My dry patches were disappearing, replaced by a plump, hydrated complexion. And those fine lines around my eyes? They seemed to fade with each passing day, making me look like I had turned back the clock.
After about a month of consistent use, I found myself loving the skin I saw in the mirror every morning. My skin had that elusive glow – the kind you get after a week-long beach holiday or a really good facial. The improvement in my skin's texture was palpable. And the best part? These results mirrored the benefits promised by its key ingredients, particularly Bifida Ferment Lysate and Sodium Hyaluronate, which are known for their hydrating and anti-aging properties.
However, I need to be honest – not everything was picture-perfect. The price did give me a minor heart attack. It's a bit steep, especially considering the quantity. Also, the texture, while quickly absorbing, did feel a bit sticky at first. And though I don't mind fragrances, the one in this serum was not my favorite.
That being said, these are minor quibbles. On the whole, I have to say, the Advanced Night Repair Serum surprised me. I was pleased with the transformation I saw in my skin, and it became a product I looked forward to using every night.
How I Used The Advanced Night Repair Serum
Now, picture this: a sleek, brown bottle, sitting prettily on my bathroom counter, waiting for its turn. As I picked up the Advanced Night Repair Serum bottle, the first thing that struck me was its substantial feel. There was no mistaking it – this product felt high-quality right from the get-go. There's something so satisfying about using a product that feels luxurious, don't you agree?
Another thing that came to mind – the aesthetics of the bottle. Honestly, I felt it would make an absolutely lovely gift, say, for a milestone birthday or an anniversary. It's just that pretty.
When it came to actually using the serum, I can't help but remember the first night I applied it. I had just finished my usual skin cleansing routine and was excited to finally give this hyped product a try. Squirting a small amount into my palm, I gently applied it to my face. The sensation was surprisingly pleasant – lightweight, not too greasy, and it absorbed into my skin quickly, leaving it feeling soft and plump.
As time went on, I found that a little goes a long way. I needed just a few drops to cover my entire face, and it integrated effortlessly into my existing nighttime routine. That said, this was my personal preference, and you might find that you prefer using a bit more.
Now, as someone who's been around the skincare block a few times (okay, more than a few), I would personally recommend incorporating the Advanced Night Repair Serum right after you cleanse and tone but before you moisturize. It's light enough not to interfere with your moisturizer but potent enough that you want it to be one of the first things to touch your skin post-cleaning. Trust me, the morning-after glow you'll wake up with will make it all worth it.
Let's Talk about the ingredients
Skincare is all about the ingredients. After all, that's what ends up on your skin. So let's break down the key components of the Advanced Night Repair Serum.
Bifida Ferment Lysate: This probiotic ingredient aids in skin repair and provides antioxidant benefits. It's generally suitable for all skin types.
Sodium Hyaluronate: A form of Hyaluronic Acid, it retains moisture, aiding in skin hydration and plumpness. It's suitable for dry to normal skin types.
Considering the ingredients, I was impressed by the high-quality actives used in this product. It certainly stands out from the pack.
My Final Thoughts – Would I Recommend It?
Night serums are a dime a dozen in the market today, but the Advanced Night Repair Serum by Estée Lauder was one I had been eager to try.
After using it for several weeks, I would give this serum a solid 8.5 out of 10. The quality of the ingredients, combined with the positive results and Estée Lauder's reputation, contributed to this high score. As far as night serums go, this is definitely one of the better ones on the market.
I enjoyed using the Advanced Night Repair Serum and appreciated the results it delivered. I would recommend it to Speaking Skincare readers, particularly those struggling with skin dullness and fine lines. However, it won't be replacing my personal go-to night serum. This is purely due to personal preference and in no way a reflection on the product's performance.
The inclusion of Bifida Ferment Lysate and Sodium Hyaluronate were definite standouts for me in the ingredient list. Before you decide to add this serum to your routine, consider your skin type, your skin's specific needs, and the cost of the product.
For those interested in trying out this product, you can purchase the Advanced Night Repair Serum from Estée Lauder's official website or on AMAZON right now!
–
Hey! Just so you know, this article contains affiliate links that we may make a small commission on. Thanks!