Speaking Skincare aims to bring you the best and most reliable skincare information and advice on the web.
We're passionate about skin and the products that allow us all to keep our skin healthy.  
We specialize in providing informative blog posts as well as comprehensive product reviews of all your favorite brands.
Have a look around and enjoy your stay!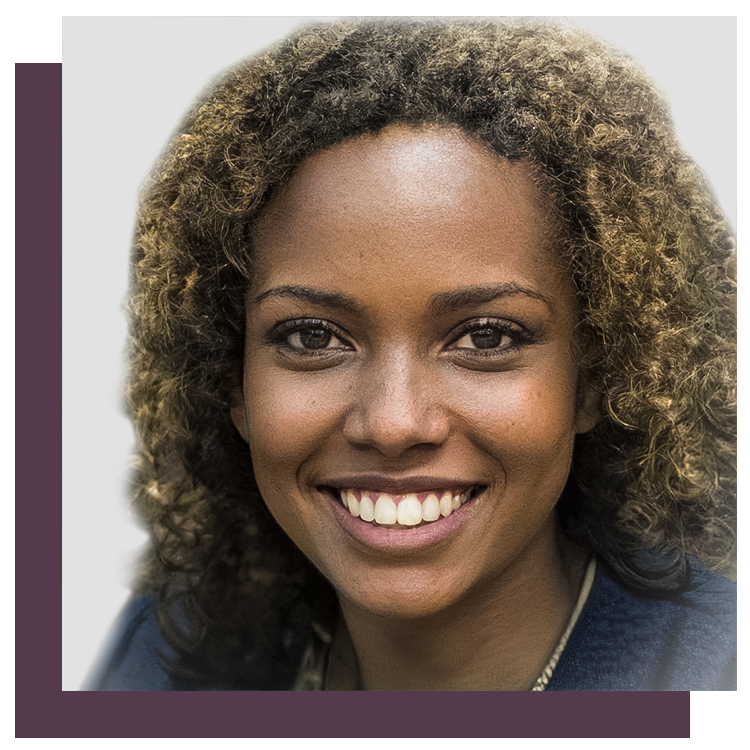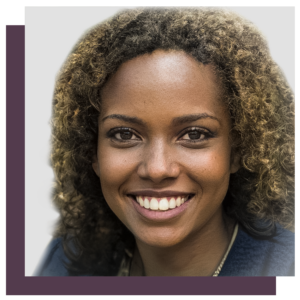 Assistant General Manager
How We Do Things Around Here
• Our product review methodology
• Our sponsorship & promotional policy